Gonstead Method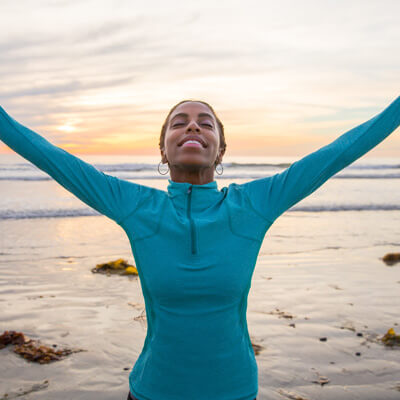 Dr. Brown has over 30 years of postgraduate education in diagnosis, treatment and adjusting procedures, so he'll come up with the specific type of treatment that's most beneficial for each person who comes into our practice.
One of the older and highly effective techniques we use at Brown Chiropractic Center is the Gonstead Method. This is a way to adjust specific joints to ensure they are functioning properly, and the bones are sitting in the joints perfectly, so there's no occlusion to nerves, and no irritation to muscles, ligaments, and tendons in that area.
Named after its developer, Dr. Clarence Gonstead, this approach came from his engineering background. His "foundation principle" describes how a subluxation pattern in one area of the spine can create compensatory changes in another.
For that reason, we evaluate you as a whole person to determine where the adjustment would be most beneficial to bring optimal results.
What to Expect
After reviewing your health history, Dr. Brown will conduct a thorough examination. This typically includes X-rays and precise analysis. Employing a small heat-sensing instrument, slight differences in temperature expose subluxation patterns. Next, he will use his fingertips to palpate or feel the location of individual bones and how they may differ from their normal position.
Dr. Brown will then perform a gentle , effective adjustment to correct any aberrant joint to restore normal functioning.Therapy modality equipment will then be utilized to expedite healing and reduce pain.
Frequently Asked Questions
How many sessions will I need?
It depends on your body"s response and may be modified depending on how well you respond to treatment.
Can this technique be used in addition to other modalities you offer?
Is this method helpful for treating auto accident injuries?
Yes, Dr. Brown can use the Gonstead Method and other adjusting techniques to address patients' auto accident injuries and help relieve
back pain
,
neck pain
,
headaches
, and more. The method may also help reduce recovery time.
Find Out More
Contact us today to learn more about the Gonstead Method or to book an appointment!
CONTACT US »

Gonstead Method Greenville SC | Brown Chiropractic Center | (864) 271-0001