The Patriot Project
Giving Back To Those Who Have Done So Much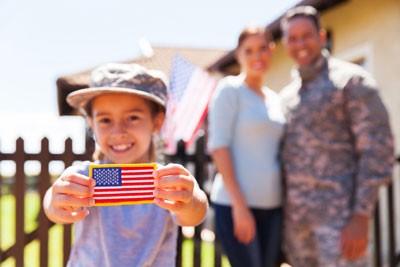 One of our greatest passions at Brown Chiropractic Center is giving back to those who have done so much for our country. That's why we are proud to be part of The Patriot Project.
This grassroots movement provides chiropractic care to the following:
All Active Military and Their Families
Wounded Warriors
All Gold Star Dependents
Brown Chiropractic Center proudly supports the military through our natural and effective chiropractic care and The Patriot Project.
Many people are unaware that chiropractic care is included in veterans' health benefits, and it's an often underused option. The Patriot Project wants to change this by making chiropractic care easily accessible to our service members. Given the nation's opioid epidemic, drug-free chiropractic care can alleviate pain naturally and effectively.

The Patriot Project | (864) 271-0001