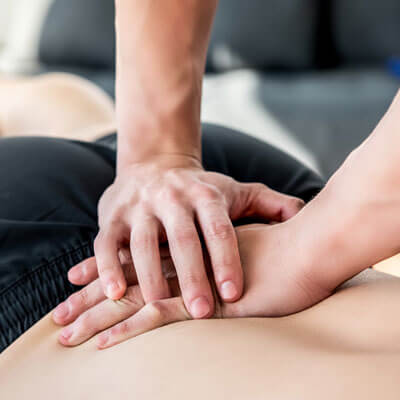 Considering the number of chiropractors in Greenville, it may be overwhelming to decide which one to go to. All chiropractors in the country are licensed, and all have to have the same amount of minimal education, including a bachelor's and Doctor of Chiropractic.
So much learning is done after graduation, through working with patients and undertaking postgraduate education and medical seminars. All chiropractors in all states must have postgraduate education hours every year to maintain their license.
Dr. Brown, your local Greenville, SC chiropractor for over 3 decades offers several recommendations on what to look for when choosing a chiropractor:
Is the Chiropractor Well-rounded?
Many chiropractors have niche practices (e.g. specializing in certain neck issues, pediatric care, nutrition, functional medicine or other areas). If you want overall chiropractic care, you want to make sure the doctor doesn't just specialize in one area you don't have an interest in.
Do They Offer Therapies You're Looking for?
If you're looking for a chiropractor where you can get the maximum benefit, you'd probably want a chiropractor certified in PT modalities in their practice, where they can not only adjust the joints to rectify any joint issues, such as neck and back issues, but also use soft tissue therapy. Such therapy can help a person heal, maintain the correction, and reduce pain and irritation.
Dr. Brown provides various specific modalities, such as ultrasound, high voltage galvanism, low voltage muscle stim, and cold laser therapy, to promote healing.
Do They Listen and Answer Your Questions?
A good chiropractor will take the time to listen to your concerns and answer all your questions. They'll make sure you aren't rushed and always feel listened to and validated.
Do They Have Good Reviews?
One of the best indicators of a good chiropractor is the kind of reviews they get. Brown Chiropractic Center is the proud recipient of more than 100 5-star reviews! Dr. Brown is honored to receive such positive reviews from patients.
If you haven't found a chiropractor yet, Dr. Brown would love to meet with you to see if we're a good fit. Give us a call today!