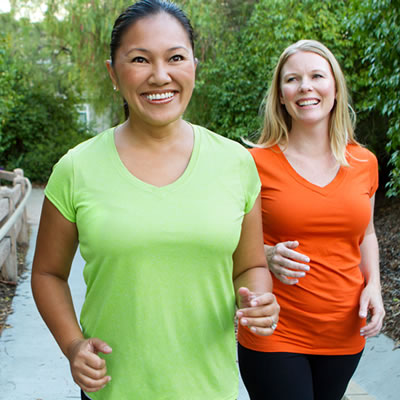 With 2023 upon us, many people have started to make their New Year's resolutions, such as working out more to optimize their health and enjoy a better year. As your Greenville chiropractor, we recommend getting a chiropractic exam if you have any neck pain, headaches, upper, mid, or low back pain, or shoulder pain, before you embark on an exercise regimen.
Offering a Free Consultation & Exam
At Brown Chiropractic Center, we always offer a free consultation and exam for patients to see if chiropractic is their best choice for the issues they are experiencing. "Sometimes when we check over patients, we see that their situation would be better helped by a different sort of doctor, so we commonly refer to either orthopedic surgeons, neurologists, neurosurgeons, or physiatrists" said Dr. Brown.
Chiropractic & More to Help You Heal & Be Your Best
In addition to chiropractic care at our practice, we offer a full therapy modality area. We can treat patients with modern therapy equipment that's beneficial to help with swelling, edema, pain, discomfort, and joint dysfunction. Our practice offers many therapies, including
Ultrasound
High voltage galvanism
Cervical and lumbar traction
Low voltage muscle stim
Low level cold laser
Take That First Step Toward a Healthier Year
Whether you enjoy winter sports or are looking forward to planting your garden in the coming spring months, you want to ensure that any pain or injury is addressed before it worsens from current or future physical activity.
Resolving to get a thorough, orthopedic and neurological evaluation is always an excellent idea. We can identify the problems you're having and find the best solution to correct these issues quickly, so you can have a pain-free and productive 2023.
Care at your Greenville chiropractic practice is convenient, effective, and readily available—we even offer early morning and same-day visits. Give us a call today to schedule an appointment!