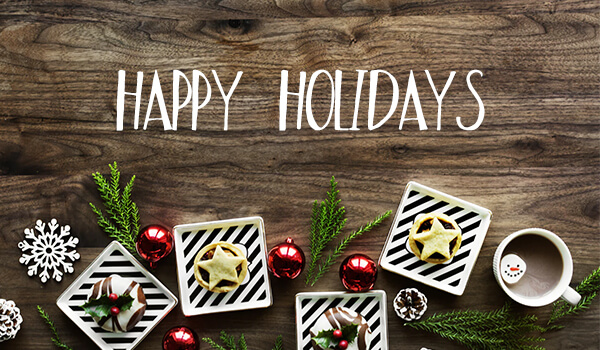 Forget the ugly sweaters, paperweight fruitcake, and anything else that nobody wants as gifts during the holidays. Instead, give something that will truly last-the gift of spinal health!
Brown Chiropractic Center Gift Certificates Available Now
Our gift certificates are available in various amounts, from now through December 31, 2020. For a LIMITED TIME purchase $100.00 in gift certificates and get a FREE $10.00 gift certificate!
Please Note: Gift certificates are not redeemable for cash. They expire on December 31, 2021. You can buy a gift certificate for yourself, for others who are also current patients of Brown Chiropractic Center or for anyone you know that needs Chiropractic care.
Don't Delay-Get Yours Today!
Give us a call at (864) 271-0001 to order by phone, or stop in our office to pick up your gift certificates in person. We can also bring them out to your car if you prefer.
Wishing you a happy, healthy holiday season!