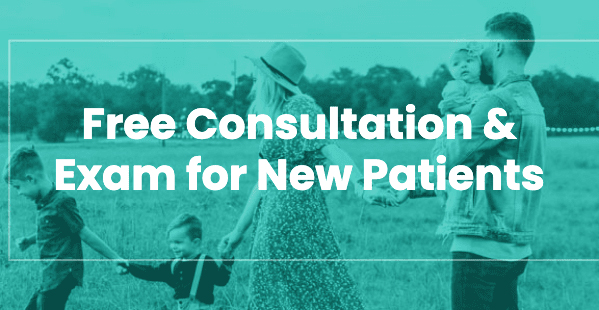 Whether you have back or neck pain, are seeking greater mobility on the golf course or want more energy to play with your kids, chiropractic could help you!
We're offering a new patient special that includes the following:
Dr. Brown also will answer your questions so you can know if chiropractic care can benefit you. Please allow about 30 minutes for the consultation and examination.
To take advantage of this offer, please call (864) 271-0001 today!