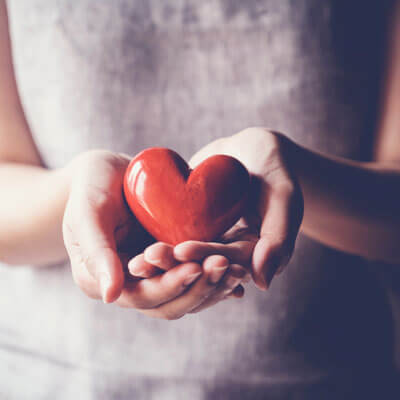 After his decades in practice as your Greenville chiropractor, Dr. Brown still finds great delight in helping people in acute or severe pain. For him, it's fulfilling to get them out of pain and observe improvements in their life.
"I get to see patients experience the immediate benefits of going from being in pain to seeing them suddenly be able to enjoy their life, increase their activities and do things that they previously were unable to do," said Dr. Brown.
Patient Success Stories
Dr. Brown feels blessed to help his patients make dramatic improvements each day. Here are a few memorable patient success stories:
Carried In and Walking Out
One patient needed to be carried into the practice from the car due to being unable to walk. After their treatment, they were able to walk out to the car unassisted and with substantially decreased pain.
Being Able to Boogie
Dr. Brown provided care for a petite elderly woman who was walking with a cane. After he provided some therapy for her low back pain, she started dancing a bit and said, "I can boogie!"
Helping Others Enjoy What They Love in Life
"It's incredible how often miraculous improvements occur in our practice. We are blessed and lucky to have these kinds of results," said Dr. Brown. Knowing that he can help improve his patients' quality of life gives him the drive to keep practicing.
If you've been putting up with persistent pain that's left you feeling hopeless or driven to tears, Dr. Brown wants to restore your hope and ability to get back to what you love in life.
Contact us today to book an appointment!