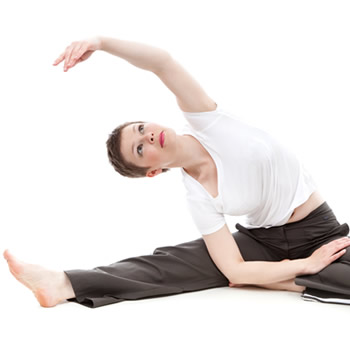 Sadly, an opioid epidemic is sweeping our nation. As a result, many people who suffer from back pain are seeking drug-free ways to alleviate their discomfort. As chiropractors, we are often asked if yoga could be beneficial.
Yoga can help promote flexibility and preserve spinal mobility. However, if you suffer from back pain, some poses are no-nos. An article of mine was recently published in the Greenville Chamber of Commerce's newsletter. In the article, I discuss five poses you should avoid if you have back pain. The following extend the low back and will likely aggravate discs and other soft tissue surrounding the spine:
Camel – If this pose is called for in class, find out what to concentrate on.
Superman, locust, cobra – Discover how to perform variations of these poses.
Wheel – This pose should be avoided even if you can perform it.
Heel to knee hamstring stretch – Find out how this pose puts an uneven strain on your low back.
Upward facing dog – Discover how this exercise can be performed safely.
Keep Your Back Feeling Great With Chiropractic
Safe and natural chiropractic care is one of the best ways to alleviate your back pain. When your back feels great, you can enjoy your favorite activities like yoga. Chiropractic also can help to ensure that your spine is stable, which is essential.
If your back could use some much-needed relief, contact us today to book an appointment!