Expert Chiropractor in Greenville
Discover Gentle, Focused Chiropractic Care At Brown Chiropractic Center
With 35+ years of experience, Dr. Jeff Brown has helped thousands of patients seeking solutions for pain such as headaches or problems with their back, neck, shoulder, arm, hip or leg. Whether you've been injured playing sports, in a motor vehicle accident, or are dealing with inflammation from the stressors of everyday life, we're here for you and can't wait to help you get your health back on track.
Care with us is convenient, effective, and readily available – we even offer early morning and same-day visits. With his experience, we'll be sure to find the solution best suited to you. We accept insurance and are in-network providers with many plans.
$50 New Patient Special
Includes: Consult, Exam, Necessary X-Rays, & 1st Adjusment
Limited Time Only! Call us at (864) 271-0001 to get started.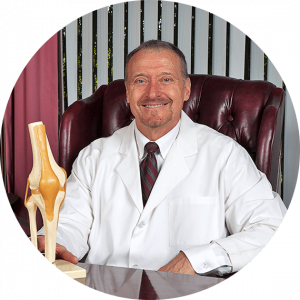 Gentle, Experienced Chiropractic Care In Greenville
Are you suffering from any of the following symptoms?
Back Pain
Neck Pain
Hip & Leg Pain
Shoulder & Arm Pain
Nerve Pain
Lower Back Pain
Sciatica
Sporting Injuries
Headaches/Migraines
Pregnancy Symptoms
Chronic Conditions
Arthritis
Early Morning & Same Day Visits Available -
Call (864) 271-0001 to claim your $50 New Patient Special today!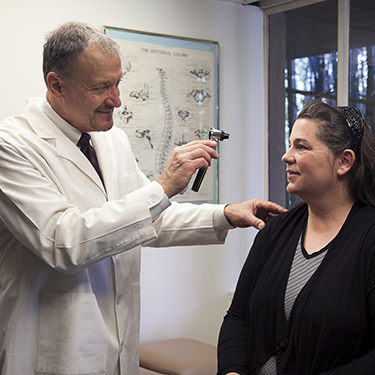 Your Personal Injury Physician
We're proud to be the premier center for personal injury care in our community. We welcome auto accident victims and anyone else who has experienced an injury. Donna, our longtime office manager, is an expert at understanding the ins and outs of insurance coverage.
When you choose us for your care, we promise that you'll get the natural care you need without surgery or drugs, precisely when you need it most.

Insurance Information
We are a participating provider with many area insurance plans:
Blue Cross Blue Shield (all plans State & Federal)
BlueChoice HealthPlan
Aetna
Cigna
United Healthcare®
Planned Administrators Inc.
Wellcare Medicare
Beech Street Multi Plan PHCS
If you don't see your insurance company listed, please call and check with us as we do routinely have updates to the list.
Call (864) 271-0001 to book your appointment today!

Our Effective Techniques
Dr. Brown is skilled in many techniques thanks to his years in practice, which include:
Gonstead
Cox Flexion-Distraction
Diversified
cervical and lumbar traction
soft tissue therapy
extremity adjusting
Activator®
Additional Therapies
When appropriate, we may add different types of therapy to your chiropractic care. These include the following:
Cold Laser Therapy
Electric Muscle Stimulation
High Voltage Galvanism Therapy
Spinal Decompression
Traction
Ultrasound

Felt immediate difference after 1st visit. Great!

Friendly staff, flexible appointments, and attentive to your needs!

A friendly team working so very well together! The doctor and this office assistant. They are very helpful and extremely nice. Their actions show that they really are there to accommodate you! I wish I'd heard of them long ago!

Great teamwork and professional environment! Positive attitudes from all staff members! Dr. Brown is fantastic

Extremely pleased with the help I have been given. Thank you so much!

The best staff! Everyone was so nice.

I truly feel you have and can help me. Thank you so much.

I feel hopeful for the first time in many pain-filled months.

I'll spread my experience with friends and I hope to help them out and your business.

Dr.Brown and staff have been extremely accommodating in every way . They address my issue and work very hard on correcting my problem ares. I am very happy to have these professionals in my fitness corner.

Everyone is so professional and nice. Dr. Brown did an excellent job of explaining what my issues were. The adjustment and after care were wonderful. Thank you!!

All the staff and Dr. Brown is very generous and awesome!

Very informative and professional. Amazing staff!

The genuine kindness of Dr Brown, Donna, and Robin is greatly appreciated!

Very friendly and professional! Reasonable costs; will refer to others!

I have to bring my son with me at times… at first I was a little worried. but they are so professional and sweet that they put the rolling pillow under my sons legs so he can copy me!

Pleasant and professional environment; very informative and welcoming.

Very professional and knowledgeable. Highly recommend!

Your Expert Greenville Chiropractor